Corporate Social Responsibility
At Matheson, we want as many people as possible in the firm to contribute to making a real impact in our local community. A diverse group of employees and partners representing a range of interests across the firm meet regularly to share ideas and initiatives on our community engagement and to promote and oversee our contribution to our charities of choice.
Our CSR programmes are built around social mobility, educational opportunity, job readiness skills development, and work experience. We have a multitude of resources and our key resource is our people. Their skills, values and energy inform our corporate social responsibility. By acknowledging our interdependence, we have a vision for how we want to engage in our community. We encourage and promote a culture of giving back to society and recognise how this benefits us as well as our community. Our volunteering is an equal exchange and our CSR programmes are developed in partnership with the organisations that we support.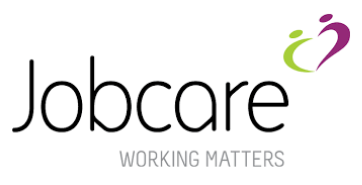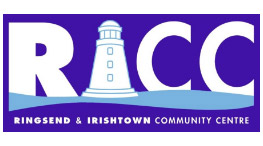 Matheson in the Community is a strategic charity partner for two local charities:
Ringsend and Irishtown Community Centre
Jobcare
We are also proud to have worked with a number of charities set out below for many years and continue to provide support to them.