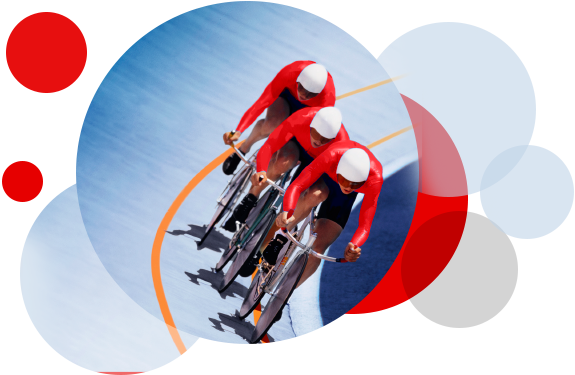 Why join this ESG Virtual Experience Programme?
Matheson is the first Irish law firm to launch an Environmental, Social and Governance Virtual Experience Programme. The programme is a free open access programme, and will aim to upskill and enable you to build your knowledge and understanding of the legal profession. You will get a taste of life as a commercial lawyer in an ESG practice, with scenario-based training across a range of modules including the circular economy and sustainable finance.
The programme will allow you to experience life at an international law firm by simulating daily tasks and interactions, all in the context of real-life, relevant issues in the world of environmental, social, and governance practice. Taking an innovative approach to online learning, the programme replicates an on-site internship experience through webinars, training sessions, virtual assignments and project work. Each task and instruction is delivered by Matheson legal professionals, creating a virtual interpersonal workplace environment.
ESG Virtual Experience Programme
ESG is an umbrella term for a broad range of environmental, social and governance factors to evaluate companies and countries on how far advanced they are with sustainability. Using these factors, investors can assess the behaviour of the entities they are considering for investment.

Environmental: The environmental aspect of ESG is a measure of a company's impact on the natural environment and the natural environment's impact on the company, for instance through physical climate risks. It takes into account factors including its carbon footprint, its impact on biodiversity and its production of wastes and pollution.
Social: The social aspect measures how a company treats people such as employees, customers and the communities in which it operates.
Governance: The governance aspect measures how a company operates in terms of audits, board diversity, internal controls and shareholder rights. These factors help investors and other stakeholders to measure the performance and ensure the accountability of companies.

ESG focuses on a company's potential to have a more positive impact alongside seeking to make a financial return, and has become increasingly important for businesses as customer and stakeholder pressure to show change continues to grow. Now more than ever, ESG considerations are a top priority for investors and businesses concerned about sustainability and doing business responsibly.

At Matheson, our multidisciplinary ESG Advisory Group of highly experienced lawyers is at the forefront of supporting clients in meeting their ESG goals. We also keep ESG at the core of our business throughout our initiatives and practices.

Through this programme, students will have the opportunity to gain experience working in an ESG practice of an international law firm and learn about the key aspects of ESG.
Benefits of the ESG Virtual Experience Programme
Earn a Certificate
Make your CV and LinkedIn stand out
Do it in your own time
Gain real work experience
Accelerate your career
No previous experience required
Discover if this is a career for you