Event Information
Matheson's 2022 Cyber Security and Data Protection Conference will focus on cyber resilience, compliance and digital regulation. We will welcome key stakeholders from the Data Protection Commission, An Garda Síochana, Forensic Security experts, and more along with our Matheson experts. It will be an informative session on how you can prepare and respond to cyber-crime and data protection related issues.
Guests will be welcomed by Anne-Marie Bohan (MC) who is Partner and Head of our Technology and Innovation Group at Matheson. On the day you will hear about:
Trends in the cyber-crime prevention
Privacy litigation
Regulatory investigation areas
How to prepare and respond to cyber-crime related issues
An analysis of news and developments in data protection
Incoming Irish and EU legislation
What Irish businesses and directors need to focus on and how best to get them on the agenda
This event will be a fully hybrid experience, with the option to attend in person, in our Dublin office, or to join us virtually. We look forward to welcoming guests to what promises to be highly insightful discussions. If you would like more information, please reach out to your usual contact at Matheson.
Event Videos
Our Latest Thinking
Our Cyber Security and Data Protection experts at Matheson share some of their latest thinking in relation to DSARs, ransomware attacks, contract negotiation, remote working and GDPR and data subject reporting obligations.
Carlo Salizzo, Technology and Innovation Partner speaks about Data Subject Access Requests in 2022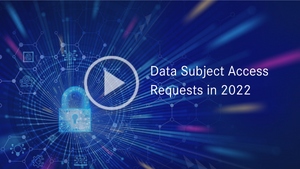 Deirdre Crowley, Technology & Innovation partner speaks about Ransomware Attacks: Dos and don'ts for legal counsel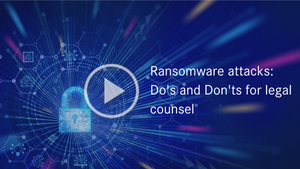 Rory O'Keeffe, Technology and Innovation partner speaks about Contract Negotiation for your Cyber Security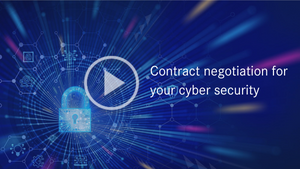 Data Protection, Privacy and Cyber Security Group
Data Protection, Privacy and Cyber Security Group provides critical legal support during cyber-attacks and data security incidents. We advise on all data breach incident response matters, from the time a vulnerability is identified to the time it is confirmed and beyond.