The Central Bank (Individual Accountability Framework) Bill is designed to deliver the Central Bank of Ireland's objective of achieving greater transparency and individual accountability.
Existing regulatory requirements such as Fitness and Probity will be enhanced, and new elements in the area of senior management accountability, the Senior Executive Accountability Framework, will be introduced. Early planning and getting the right specialist advice and support will ensure that your firm is in the best possible position to embrace the new regime, expected to come into force for some firms in early 2023.
Matheson is here to support your business navigate the implementation of this complex culture change programme. Find out more about our services, our team and browse the useful links for further supporting information.
Recent Updates
Explore the latest insights our Matheson team has created to help firms prepare for the change management programme that will be required to implement the forthcoming regime.
Our Services
Matheson's expert teams can help your business understand the Individual Accountability Framework and incorporate the Senior Executive Accountability Regime through the following services: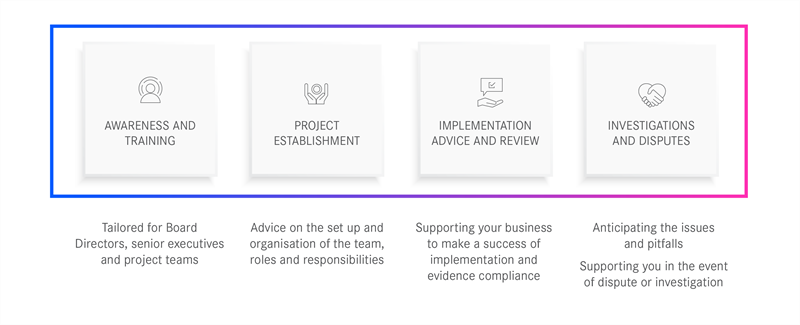 Assisting you to make a submission to the Central Bank Consultation Process, or we can make an submission on your behalf;
Advising and training senior executives, board members and project team members on the their expected obligations under the Individual Accountability Framework and SEAR;
Supporting you with identifying an appropriate project team made up of internal stakeholders and external advisers; and
Identifying and anticipating the issues, implications and pitfalls that can arise in these types of complex culture change projects.
For further information on our services, contact any member of Matheson's expert team.
Preparing for the IAF and SEAR
To find out more about our legal services, the Individual Accountability Framework and how to prepare for the Senior Executive Accountability Regime, view the videos below.

Our Team
With years of experience of monitoring these developments, we have established a dedicated group listed below to help assist if you have any questions.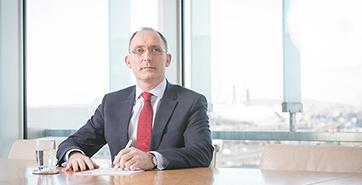 Joe Beashel
Financial Institutions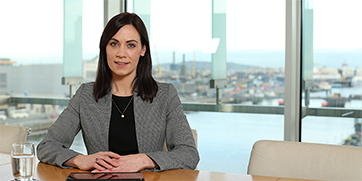 Karen Reynolds
Commercial Litigation and Dispute Resolution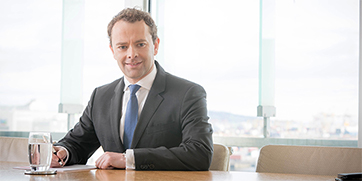 Darren Maher
Financial Institutions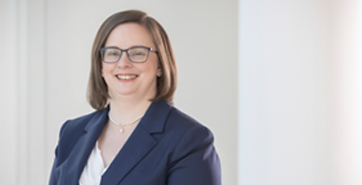 Niamh Mulholland
Financial Institutions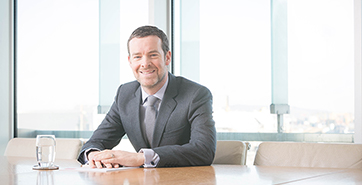 Bryan Dunne
Employment, Pensions and Benefits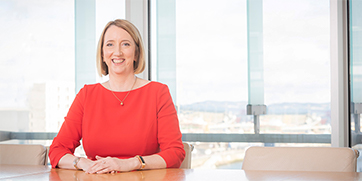 Tara Doyle
Asset Management and Investment Funds