When the Central Bank of Ireland's Fitness and Probity Regime was first introduced, Matheson published a hardcopy Fitness and Probity Handbook to assist clients in navigating the new requirements. 10 years have now passed and the regime remains an area of high priority for the Central Bank of Ireland. In light of this, we have updated the original handbook to account for the intervening years and have moved it to an online platform for ease of reference and updating.
Please click on the video below to learn more about the updated handbook and here to access the handbook itself.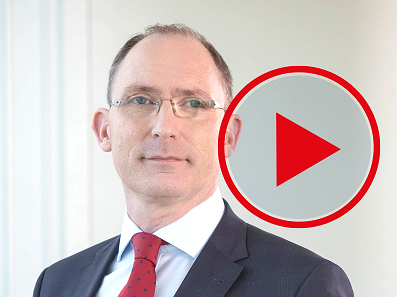 The handbook is a living document and will be updated as and when the law develops in this area, particularly in relation to the forthcoming introduction of the SEAR regime. We hope it becomes your go to resource on all matters relating to fitness and probity.
If you have any queries in relation to Matheson's updated Fitness and Probity Handbook, please contact Joe Beashel or your usual Matheson contact.