ESG Advisory Group
Having worked on a number of innovative ESG projects, and with years of experience advising in this area, our partners understand the pace at which dynamics are changing. Through enhancing our ESG offering by bringing it into one combined advisory platform, Matheson's ESG Group provides an integrated approach to supporting our clients in responding to legislative and regulatory change; delivering on their own ESG goals; and meeting the challenges and opportunities in doing so.
Chaired by Garret Farrelly, our dedicated group of 12 partners combines a strong collaborative focus with deep industry knowledge, providing ESG expertise in the areas of sustainable finance; governance; climate action; energy, natural resources and utilities; waste and the circular economy; employment practices; supply chain management; investment funds; environmental and planning; data privacy; sustainable construction; and sustainable commercial real estate. You can read more about our experience in each of these areas below.
As a business, Matheson is committed to environmental, social and governance standards. Our cross-firm Sustainability Committee is tasked with implementing initiatives and setting targets to ensure that the firm meets its sustainability objectives, further information on which is here. We are a founding signatory to Pro Bono Pledge Ireland, an initiative which calls on legal professionals in Ireland to commit to promoting access to justice by providing free legal assistance to those in need; and our Diversity and Inclusion programmes have been recognised by the Irish Centre for Diversity. Matheson is the only law firm in Ireland to receive Gold Standard accreditation from the Irish Centre for Diversity for D&I practices.
thought leadership ESG Videos sign up for esg updates
ESG Legal Services
To find out more about our ESG legal services and our sectoral experience, please click on the links below

ESG Thought Leadership, News and Events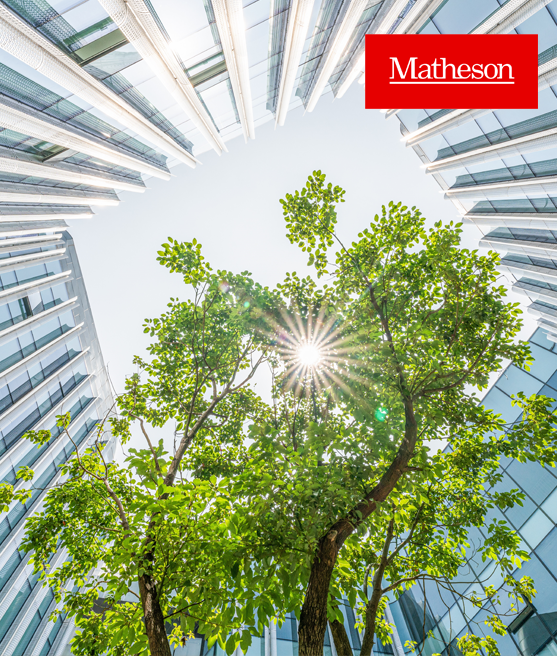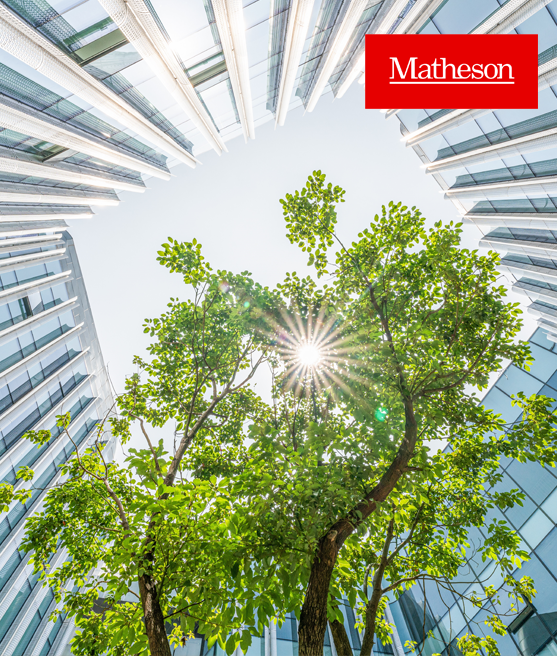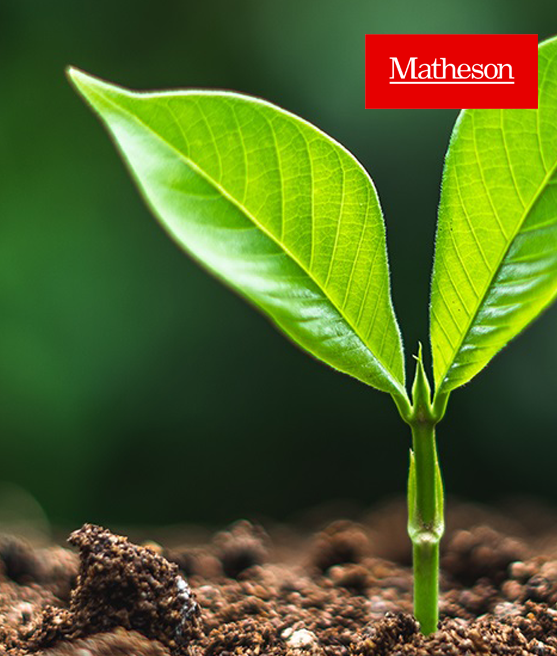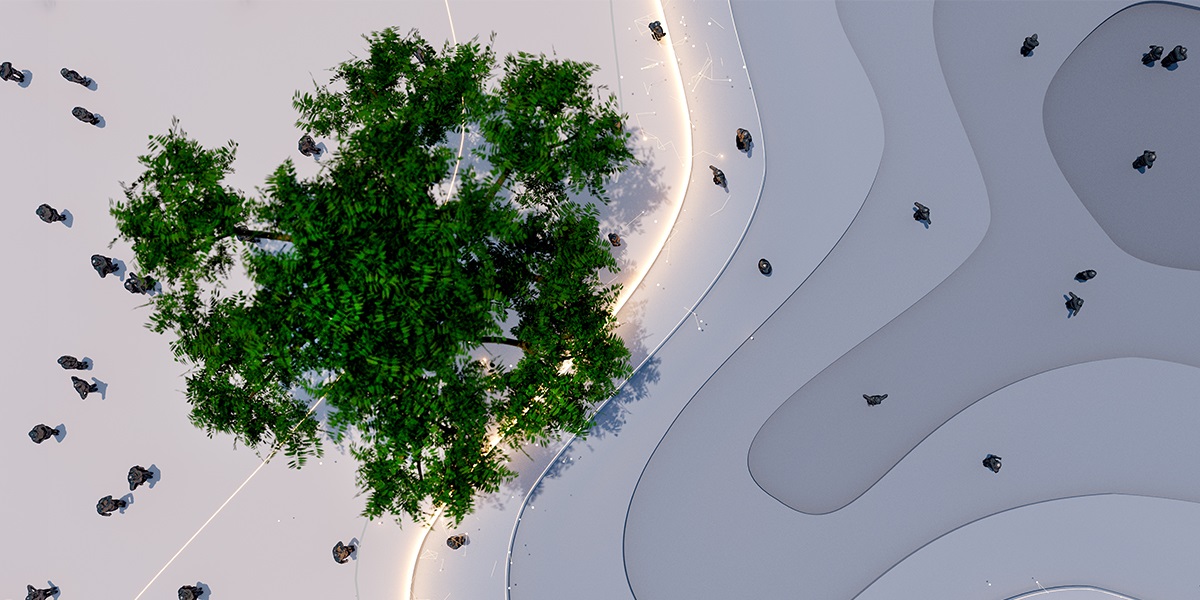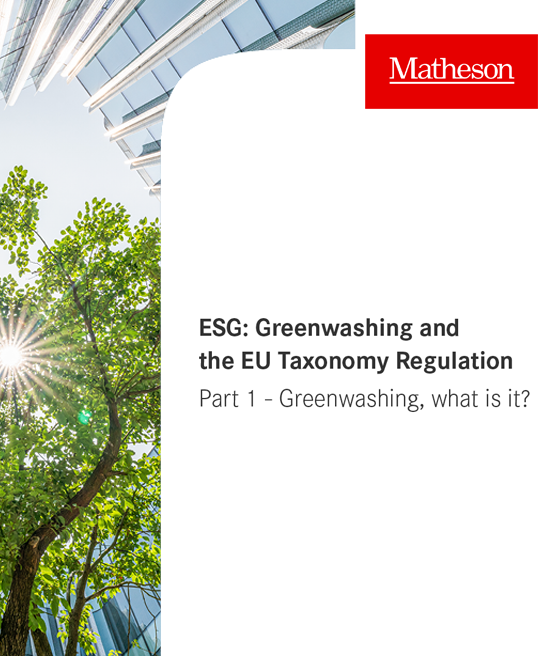 22/06/2021. Finance and Capital Markets partner Paul Carroll discusses a proposal for a Corporate Sustainability Reporting Directive. This will significantly broaden the rules laid down by the Non-Financial Reporting Directive, which itself set out standards for large public companies in terms of disclosures relating to environmental protection, social responsibility, employee welfare, anti-corruption and boardroom diversity. Read more>
18/06/2021. The much-anticipated 2021 edition of the Green Bond Principles ("GBP") has now been released by the International Capital Market Association ("ICMA"). ICMA's Principles, made up of the GBP, the Social Bond Principles ("SBP"), the Sustainability Bond Guidelines ("SBG") and the Sustainability-Linked Bond Principles ("SLBP") are a collection of voluntary frameworks that promote the role which global debt capital markets can play in financing progress towards environmental and social sustainability (collectively, the "Principles"). Read more>
04/06/2021. Environmental, social and governance ("ESG") considerations have taken centre stage in the European debt capital markets this year. We have previously written about this shift towards ESG in the context of ESG bonds and social loans. Arguably, the securitisation markets have been somewhat slower to adapt to this trend. This is quickly changing though, and nowhere is this more apparent than the collateralised loan obligation ("CLO") market. Read more>
28/05/2021. Minister for the Environment, Climate and Communications, was the keynote speaker at Matheson's ESG Summit, Sustainable ESG: Charting the Road Ahead this week. The summit saw business leaders from AIB, Microsoft, Smurfit Kappa, Brookfield Renewable (in the process of being re-named as Ørsted) and FTI Consulting, give their insights into the key challenges and opportunities for businesses in adapting to ESG changes. Read more>
Matheson ESG Contacts
With years of experience of incorporating ESG considerations into the legal advice that we provide to our clients, our ESG Advisory Group comprises a team of lawyers drawn from our practice areas across the firm. Please contact one of the partners below for more information.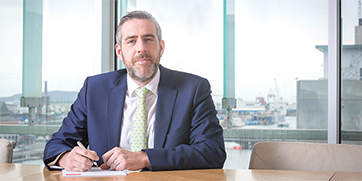 Garret Farrelly
Chair of ESG Advisory Group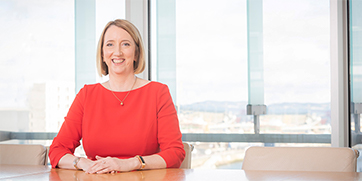 Tara Doyle
Asset Management and Investment Funds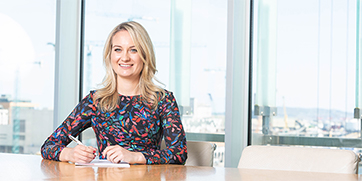 Sally Anne Stone
Commercial Real Estate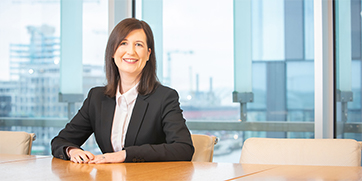 Susanne McMenamin
Corporate M&A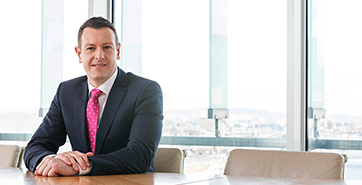 David O'Mahony
Finance and Capital Markets



Kimberley Masuda
Construction and Engineering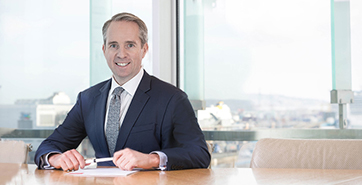 Alan Keating
Finance and Capital Markets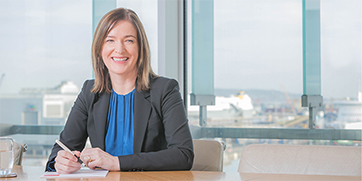 Nicola Dunleavy
Commercial Litigation and Dispute Resolution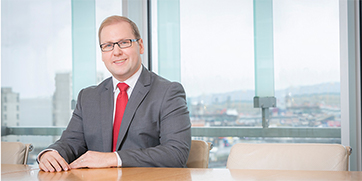 Richard Kelly
Finance and Capital Markets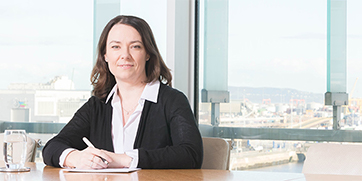 Anne-Marie Bohan
Technology and Innovation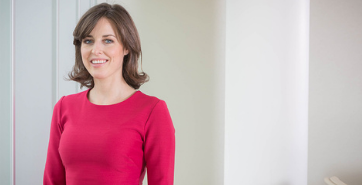 Louise Dobbyn
Financial Institutions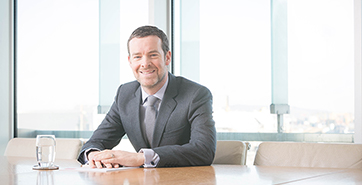 Bryan Dunne
Employment Practice