'What we see across the legal, tech and financial services sectors is a move to a 2:3 model — two days in and three out'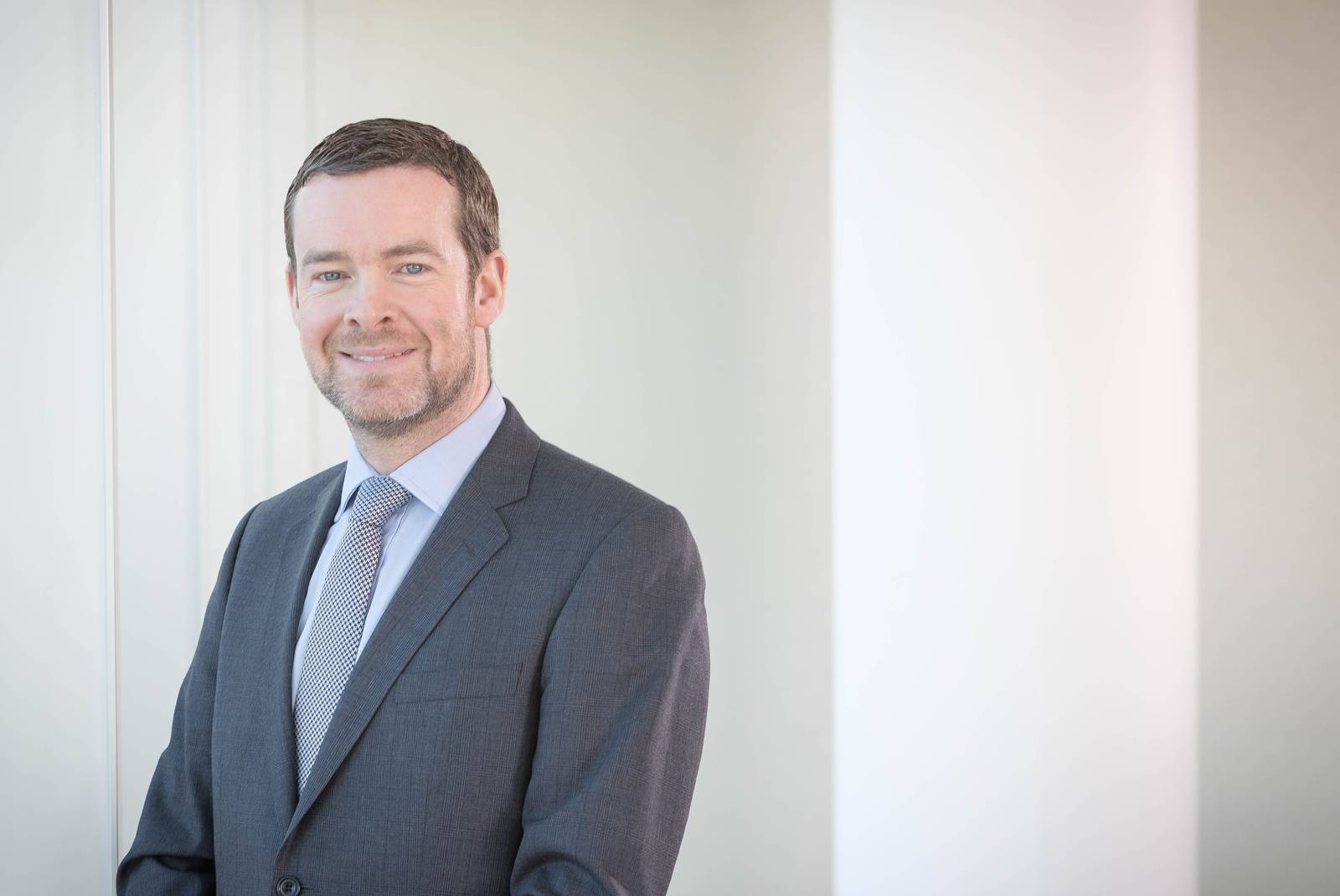 Bryan Dunne, Matheson: 'The trends and perspectives on the ground on hybrid working are moving quickly.'
Most employers now appear to be trialling a hybrid working model with one survey reported by Forbes finding that only 4 per cent of respondents were requesting employees to return to the workplace full time. "Hybrid working takes many different forms but what we see across the legal, tech and financial services sectors is a move to a 2:3 model — two days in and three days out," says Matheson partner Bryan Dunne who heads the firm's employment practice.
Employers believe that hybrid working will both retain the advantages of remote working while addressing many of the disadvantages associated with fully remote working, he notes.
"Employees are already benefiting from not having to commute into the office five days a week, and the added personal benefits this brings," Dunne adds. "This has helped countless employers retain many employees who would otherwise have left due to unsustainable commutes. Hybrid working also allows employees a degree of flexibility never previously available to balance work with personal commitments and interests, in turn improving employee engagement."
There are disadvantages of course, and a Microsoft Ireland survey found that 31 per cent of Irish hybrid workers find it hard to disconnect from work. However, this is not a new phenomenon solely created by remote working during the pandemic.
"While there is no statutory right to disconnect under Irish law, Leo Varadkar recently indicated that he would consider putting this on a statutory footing, if necessary," Dunne points out.
Hybrid working, in so far as women are concerned, has had mixed success. According to Fortune, nearly 60 per cent of women in a hybrid work arrangement say they've been excluded from necessary meetings and discussions, as well as informal interactions. About half feel they don't have enough exposure to team and company leaders. A similar 2022 Harvard study focused on flexibility without isolation as the ideal balance.
"While many employers also saw better efficiency and productivity, tech clients, in particular, noted that the lack of impromptu corridor conversations and team discussions led to less spontaneous creativity and forward-thinking," he says. "The reduced opportunity for this type of professional and social interaction in the workplace can leave employees feeling alienated from company culture and senior leadership."
Positive note
The Microsoft Ireland survey found that 23 per cent of hybrid workers said that they feel isolated from senior leadership in their companies and the company culture. "Employees find it hard to build good working relationships in an online world and this is further impacted with people joining and leaving virtually," says Dunne. "Similarly, 44 per cent of those surveyed said that they found it hard to build trust with colleagues in a hybrid or remote environment. This can have a very damaging long-term effect on organisations."
On a more positive note, many employers hope that hybrid working will tackle the challenges associated with fully remote working including reduced mentoring, developmental and in-person feedback opportunities which many employees felt affected their training and progression. "This issue is becoming acute," Dunne points out. "In a poll published by Generation Lab directed at college students and recent graduates, 40 per cent would prefer to work in person, 74 per cent say they miss the benefits of an office community, 41 per cent miss mentoring and 66 per cent want in-person feedback."
He believes the Right to Request Remote Working Bill may have been overtaken by events, even before it is passed into law. "In practice, this legislation is already obsolete, as for most employers and employees, this issue was addressed last March when the mass return to the office was taking place. Even now, with increasing talk of recession, employers are still reluctant not to agree to hybrid working arrangements for employees. As such, the legislation seems to be arriving too late and to be out of touch with what has been happening in the labour market since January."
And workforce models will likely continue to change. "Like so many issues that arose during Covid, the trends and perspectives on the ground on hybrid working are moving quickly," Dunne concludes. "For now, the model does seem to be delivering the best of both worlds. It remains clear, however, that employers will need to keep so many of these issues under constant review in order to be able to move and adapt to this changing environment.
The above article was originally published in the Innovation section of The Irish Times on Thursday, 11 August 2022.