As Ireland's largest law firm, Matheson is the law firm of choice for internationally focused companies and financial institutions doing business in and from Ireland.
We strive to make a meaningful contribution to our community - our clients, our people and our society. We take pride in what we do and consistently deliver excellent service. We invest in developing our people, seek to give back to society and are strong advocates for our economy. Our team draws on broad industry experience and networks to create meaningful outcomes for our clients, our colleagues and our society. We deliver excellent services and develop the best legal and business talent. We believe that everyone at Matheson has a role to play in making a sustainable and positive impact and we empower our people to deliver change and support growth and innovation to lead the legal industry into the future.
We invite you to learn more about our firm and our people. Visit the About Us page to find out more about Matheson.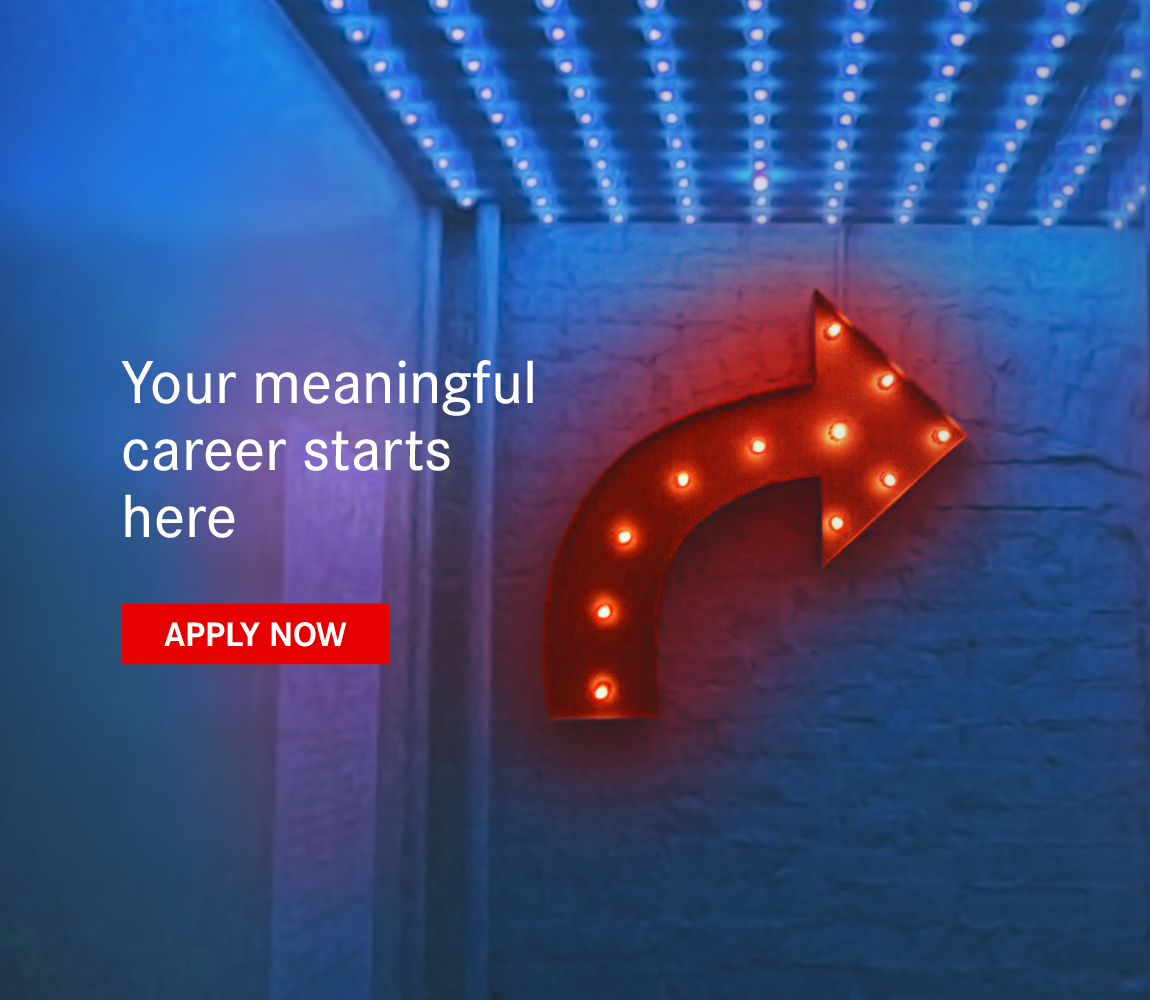 Our Student and Graduate Trainee Programmes