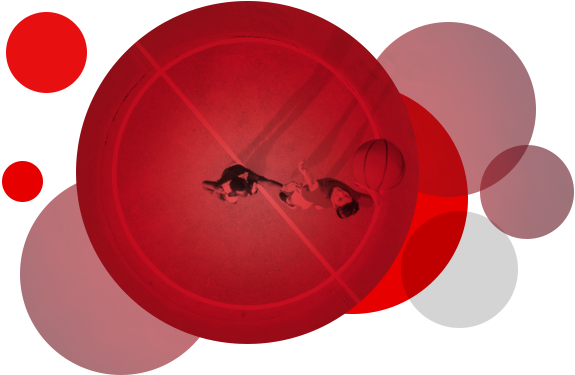 Career First Programme
Our Career First Programme is a dedicated 12-month programme for first-year undergraduate students. The programme will give students an insight into the work we do at Matheson, and how a leading internationally focused law firm operates. You will experience a two-day workshop in April, a week placement in our offices in July, a visit to a client office in October to learn about the role of an in-house lawyer and various social events throughout the 12 months. In addition to building a strong network of contacts, you will also have access to the graduate talent and development team for advice and support throughout the 12 month period.
What We Look For
High academic and personal achievements.
Candidates who fit well with the firm's values and culture.
A clear level of understanding of what is required to work in a commercial law firm.
Evidence of teamwork and taking responsibility.
Evidence of motivation with the right attitude, drive and ambition.
How to Apply
Our Career First Programme is closed for applications.