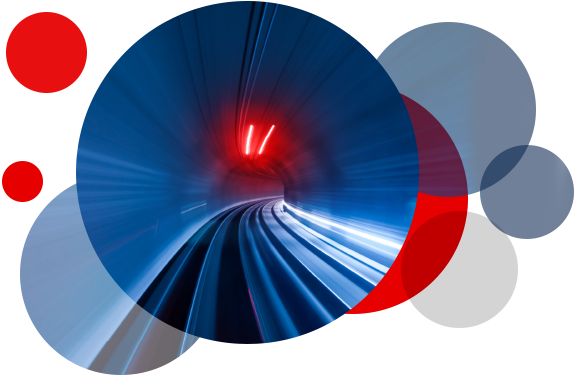 Your Career Development at Matheson
At Matheson, our trainee programme is just the start of our investment in your meaningful career at Matheson. We offer our lawyers career development through structured training programmes in partnership with world class executive education providers.
In addition to this we draw from the breadth of experience and knowledge of our colleagues within the firm, to tailor the learning experiences to suit the needs of a trainee. Also, when you join a department for a rotation, you will receive comprehensive technical training from colleagues in that department.
All our structured programmes include a variety of learning methods including elements which allow lawyers to engage in experimental and on the job learning, peer to peer learning, active reflection, feedback, coaching and mentoring, as well as formal classroom based training and development".