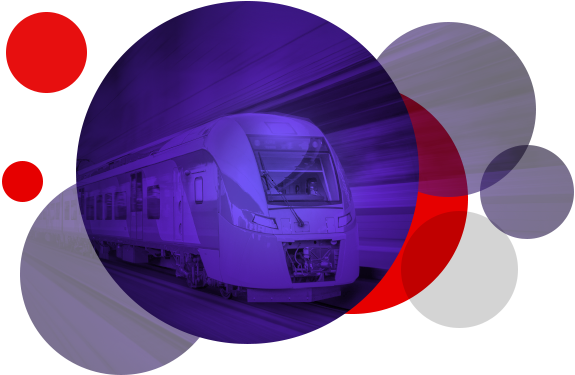 Explore Life at Matheson
Our Culture
Our people make our firm. Treating each other with respect, consideration and courtesy (with a strong emphasis on wellbeing) is embodied in our values. Finding and maintaining a work-life balance allows us to bring new perspectives and creative ideas.
We see diversity as our strength and value innovation, creativity and connections. That means we want our people to bring their authentic selves to work and have a well-rounded experience as part of life at Matheson. Our colleagues make a positive contribution to the world around us through our Impactful Business Programme initiatives focusing on Diversity and Inclusion, Corporate Social Responsibility, Environmental Sustainability and The Arts, as well as through our pro-bono work. We also try to play as hard as we work, and throughout the year we run a range of social events – from fundraisers and sports competitions to the annual Matheson Summer Barbeque and the Matheson Christmas Party.
Wellbeing
A key priority for Matheson is the mental health and wellbeing of our employees. In May 2020, we became signatories to the Mindful Business Charter (MBC), a set of best practice, behavioural principles to tackle and reduce avoidable stress in the workplace. We are also signatories of the Law Society of Ireland's Professional Wellbeing Charter and we run webinars and workshops throughout the year to further promote its principles.
Our 'Matheson Mindful Day', which is something the firm introduced during lockdown, provides employees with an opportunity to switch off working for the day to recharge. Our colleagues are encouraged to reschedule non-urgent work and use the time to completely un-wind.