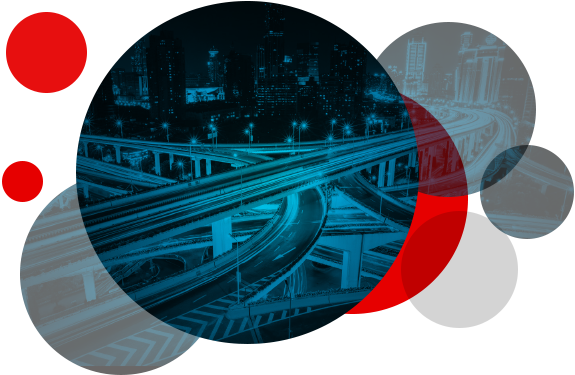 Innovation and Legal Tech Graduate Programme
The Matheson Innovation and Legal Technology Graduate Programme is the first of its kind in Ireland. It is designed to provide the successful applicant with skills and experience derived from working within our innovative Digital Services Group. As part of your role you will learn from and work with colleagues in order to drive internal efficiencies, provide excellent client service and develop new technologies that create a meaningful impact on the way that the firm delivers excellence to our clients. You will work directly with members of our multi-disciplinary team and will experience all aspects of the provision of Digital Services within the firm.
This is an eighteen month programme during which time you will work as a Legal Solutions Assistant within the Digital Services Group. As part of the programme your initial twelve months will be spent training in the following areas:
Client Solutions
You will learn how Matheson utilises a combination of the best possible people, processes and technologies to provide services directly to and for the benefit of our clients. This includes a wide range of areas such as document review, transactional review and project management, Artificial Intelligence and machine-learning based document analysis, format conversion services, client portals, virtual data rooms, project management, robotic process automation, analytics and more.
You will have an opportunity to become familiar with all of our technologies, and the methods that we use for each of them in order to deliver a consistently excellent service to our clients and in-house teams.
Legal Process Optimisation
You will learn how Matheson leverages a broad range of technologies to enable our lawyers and business services teams to deliver meaningful optimisations and efficiencies in work carried out within the firm. This includes research into new technologies, the provision of support and training in respect of existing technologies and development, implementation and maintenance of firm-wide systems. You will work closely with subject matter experts to explore potential new developments for optimisation within the firm.
You will undertake extensive research into prevailing trends in legal technology and innovation and will be encouraged to adopt a pro-active approach to innovation within the firm. You will be given access to materials and benefit from our existing experience in research across a wide variety of platforms and processes. You will be exposed to software providers and vendors from around the world and gain first-hand experience in upcoming digital innovation projects within Matheson.
Once you have completed your initial twelve-month training you will choose an area within Digital Services in which you will work for the remaining six months of the programme, gaining detailed experience in your chosen area of interest.

Our Innovation and Legal Technology Graduate Programme is now closed for applications.
What is the deadline for submissions?
The deadline for submissions is 11:59 pm Sunday, 20 March 2022.
I am not a law student, but this seems like an interesting opportunity, can I still apply?
Absolutely, graduates from any course are welcome to apply to this programme. Innovation can often be brought about by people from different disciplines working together to identify and solve problems, so not having a background in law is not a disadvantage.
Are there any other criteria for minimum qualifications that I should know about?
Our main criteria is that you have, or are on course to graduate from your undergraduate degree by 2022.
Am I entitled to any other benefits, such as pension etc., while on the scheme?
We are committed to investing more in the training and development of our people than any other Irish law firm.
The benefits we currently offer include:
Hybrid working arrangements
Pension scheme
Life assurance
Income Protection
Confidential employee assistance programme
On-site gym
Subsidised restaurant and coffee bar
Cycle to Work scheme
TaxSaver commuter tickets