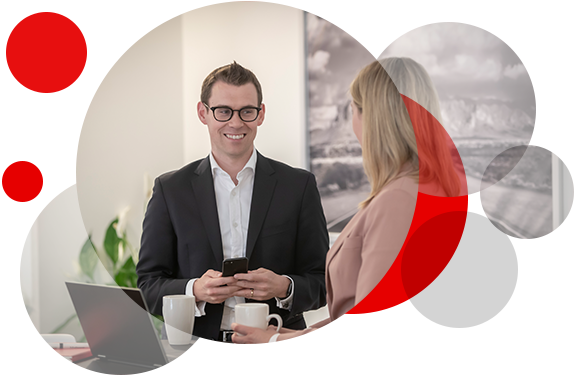 Why join this Virtual Experience Programme?
Matheson is the law firm of choice for internationally focused companies and financial institutions doing business in and from Ireland. Our virtual experience programme allows students to experience what life in a law firm is really like, gaining an insight into our work, people and culture so you can decide if a career in law is for you. There is no application process for the programme so if you have a passion for law and a creative and innovative mind-set, join our programme today.
Benefits of this Virtual Experience Programme
Earn a Certificate
Make your CV and LinkedIn stand out
Do it in your own time
Gain real work experience
Accelerate your career
No previous experience required
Discover if this is a career for you
Learn more about our Virtual Experience Programme here.