Meet Our People
It is said that a journey starts with a single step, but not everyone takes the same path. At Matheson we are proud to have people from a myriad of backgrounds who are at different stages in their careers.
We continually invest in our people - from our graduate programme, to our ongoing in-house learning and development programmes - helping each other along our chosen paths
Below, you can read a little about some of our people and get an idea of the different journeys they have taken to get here.
Meet Michael Jackson | Managing Partner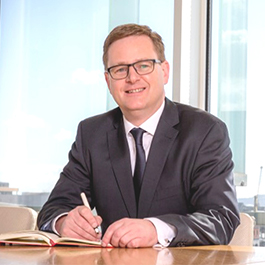 I joined Matheson over 25 years ago as a trainee and qualified into the Corporate Department before moving to our Financial Services Department. Matheson arranged placements for me in a US law firm and in a financial institution in London.
I was head of our Asset Management practice before becoming Managing Partner in 2016. We truly are a global community with six partner led offices in Dublin, London, New York, Palo Alto and San Francisco.
Our firm is dedicated to providing an excellent service to leading global companies. At Matheson, we recognise diversity of talent and the importance to succeed and flourish. By joining Matheson, you'll be joining a community of the best business lawyers. We have designed a leading bespoke trainee development programme for you so that you can be your best.
---
Meet Tara Doyle | Partner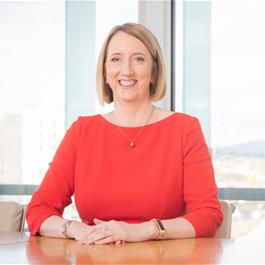 I joined Matheson as a trainee in 1994 and became a partner in January 2002 before being appointed head of our Asset Management group in 2016.
I chair the Graduate Trainee Development Committee, which is a committee of partners with responsibility for the ongoing training and education of our trainees and lawyers.
As a firm, we believe that talented people with relevant expertise are the surest route to success. We invest more in the training and development of our people than any other Irish law firm and will continue to do so to further our success.