Considering Establishing in Ireland?

Ireland is home to the vast majority of the world's leading multinationals. It's the unique combination of factors, and not one specific element, that attracts them to Ireland and makes them stay once established. Ireland's ability to create the most compelling suite of both tangible and intangible factors is generally cited as central to its ability to attract investment over other countries. As trusted advisor to these organisations, Matheson has unrivalled expertise in this field.
Doing business in Ireland guide online edition
Practice Area Brochures
To find out more about our legal services and our sectoral experience, please click on the links below

Key Contacts
Contact any member of our Doing Business in Ireland team for more information.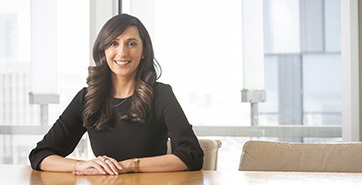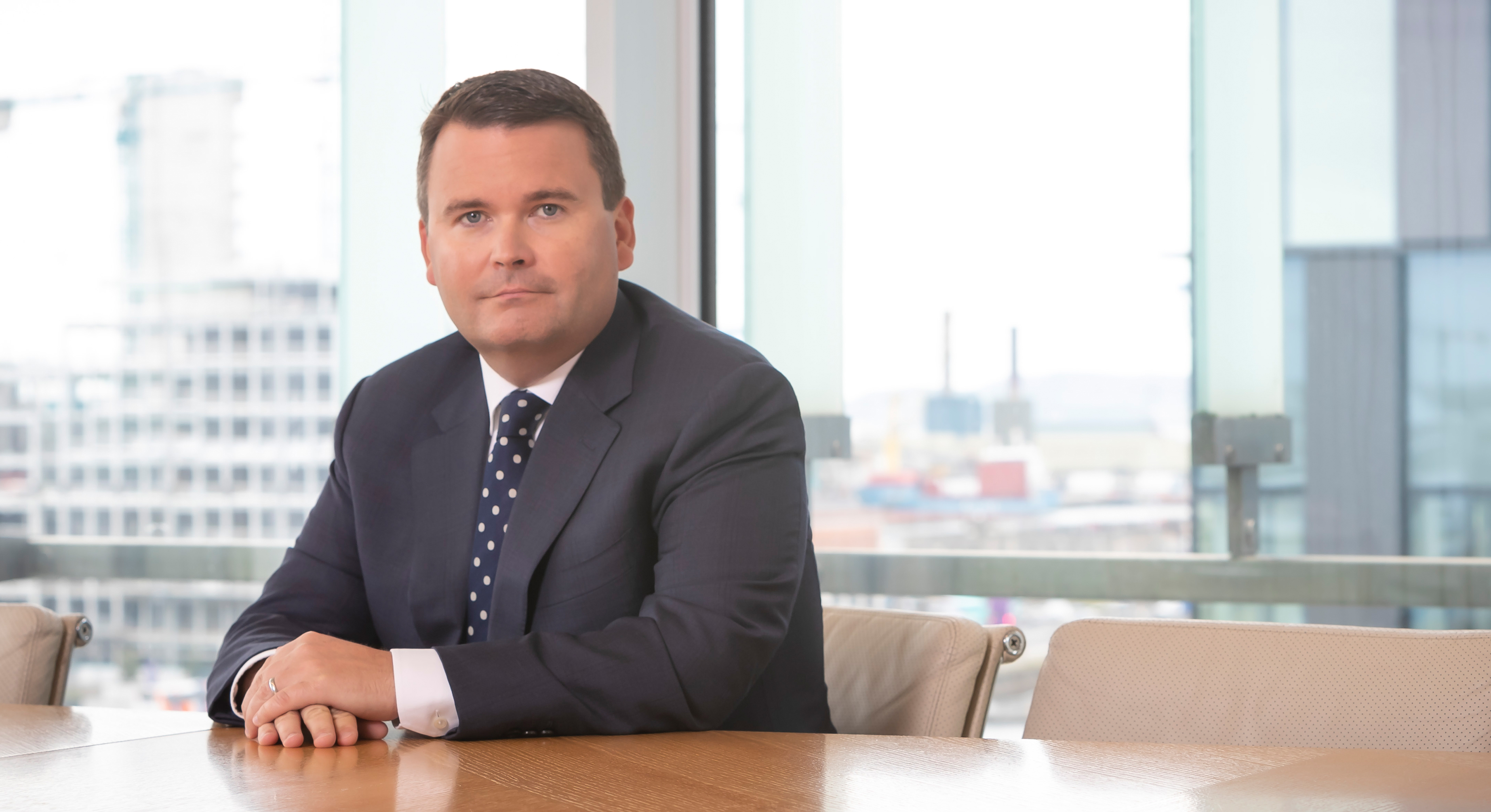 Pat English
Partner | Head of International Business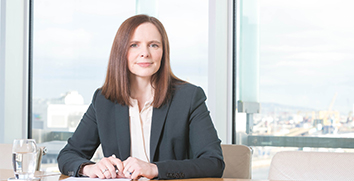 Catherine O'Meara
Partner | Tax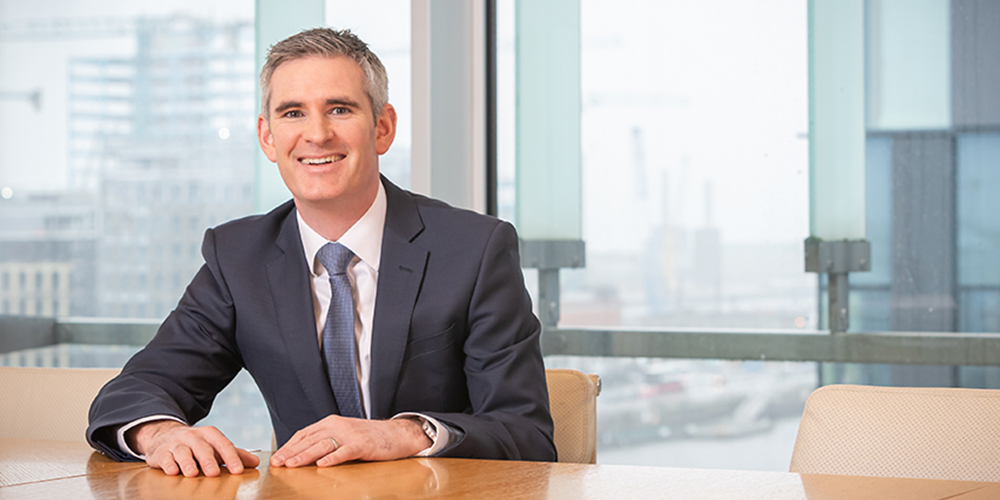 Philip Tully
Partner | Tax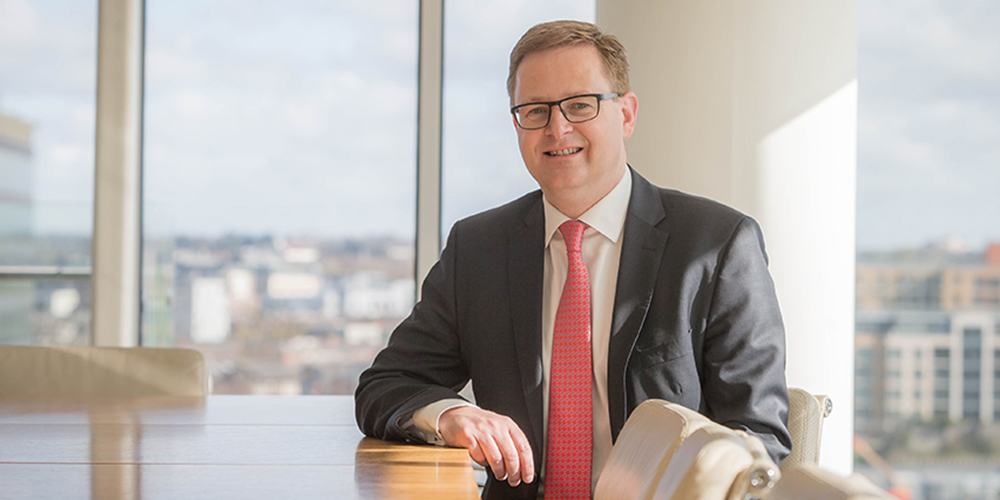 Michael Jackson
Managing Partner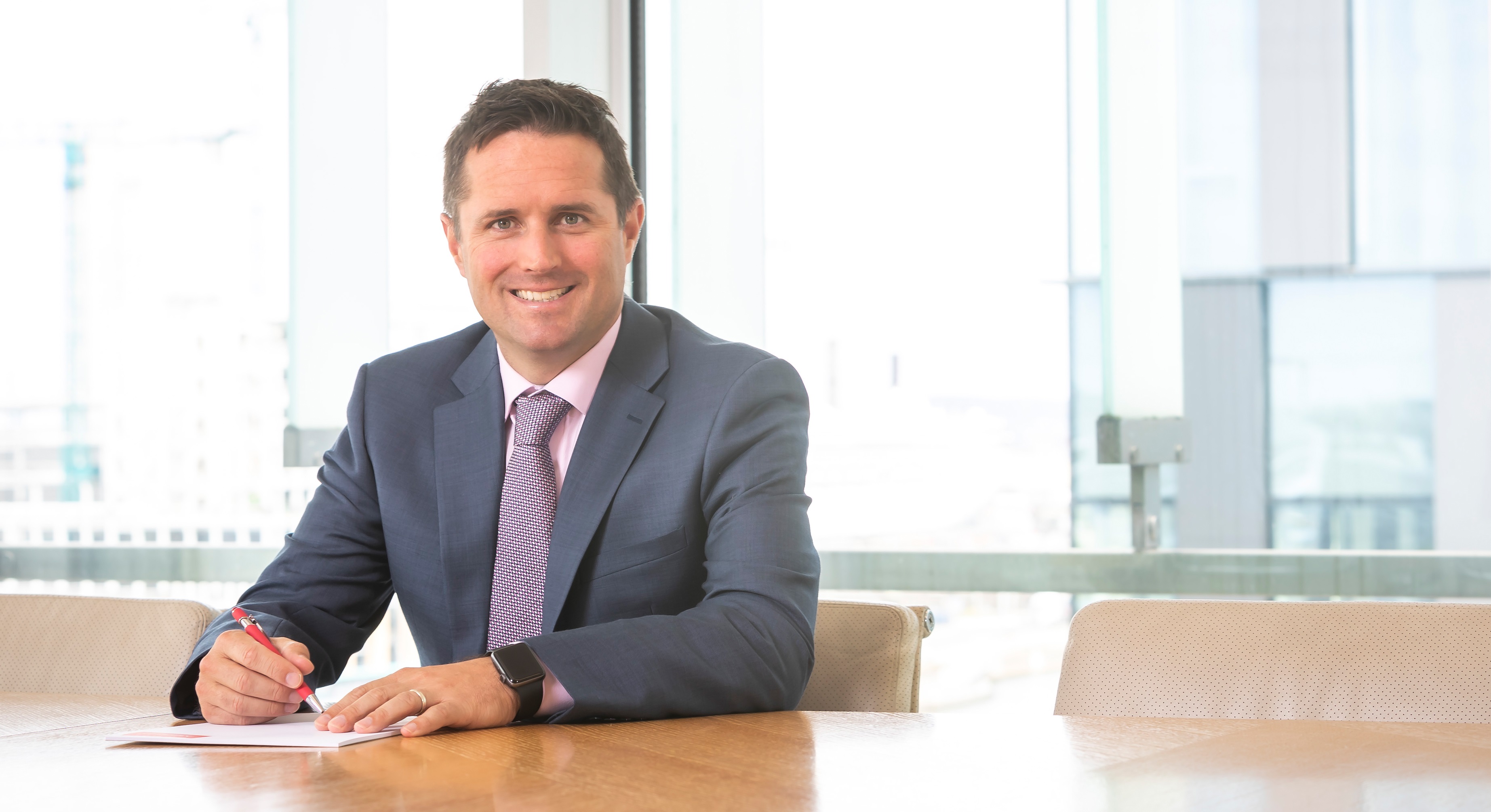 Mark O'Sullivan
Partner | Tax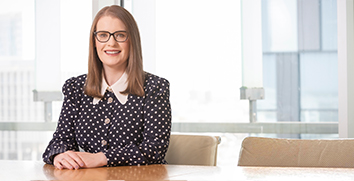 Sarah Jayne Hanna
Partner | International Business